Building a network of productivity specialists in Asia
Người viết: Trương Vân - Ngày viết: Thứ Ba, Tháng Mười 27, 2020 | 16:51 - Lượt xem: 840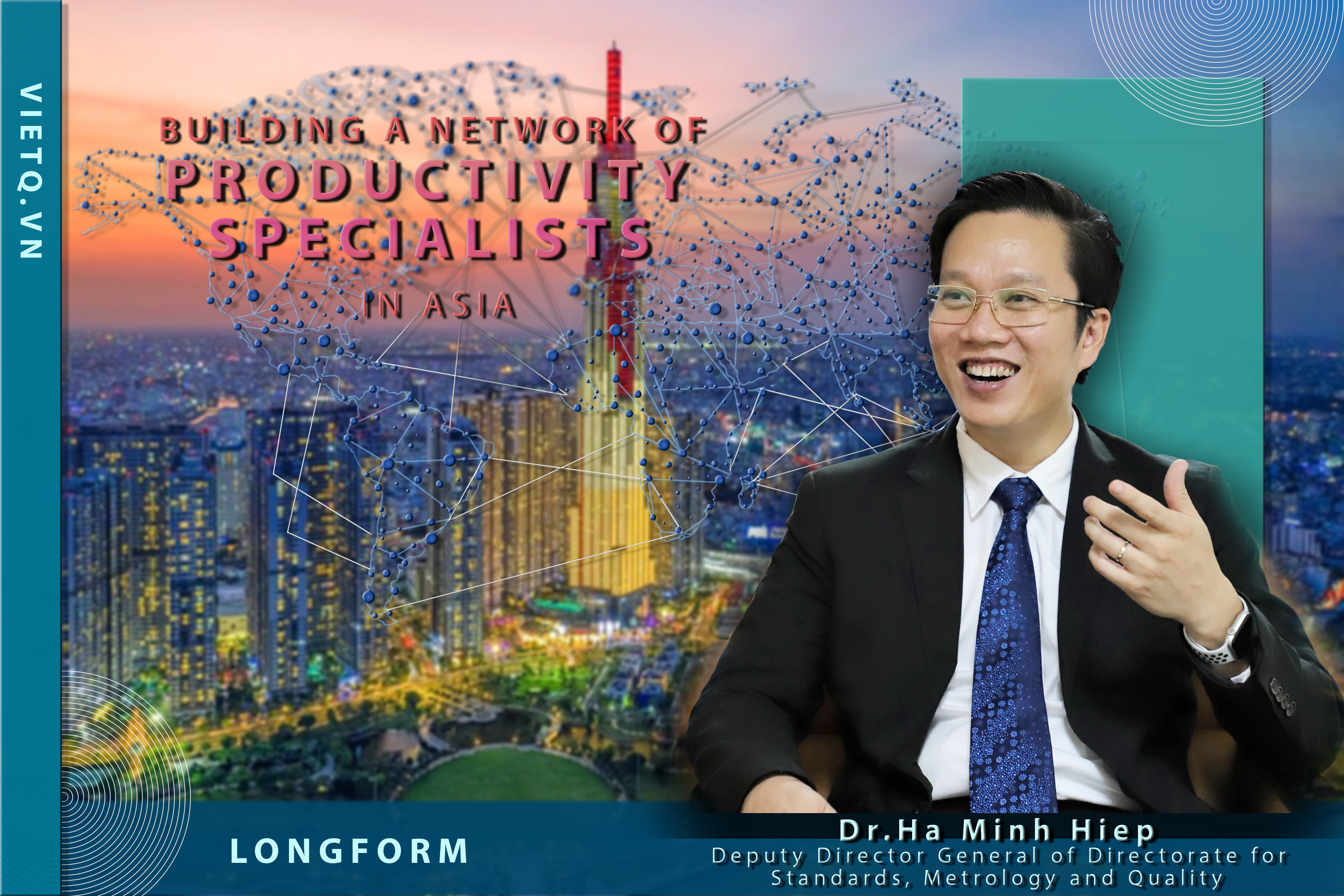 The Prime Minister issued the Directive 7-CT/TTg on solutions to enhance national labor productivity, which required the Ministry of Science and Technology to quickly implement APO's productivity projects, especially the project of Certification for specialists in productivity improvement (CBD).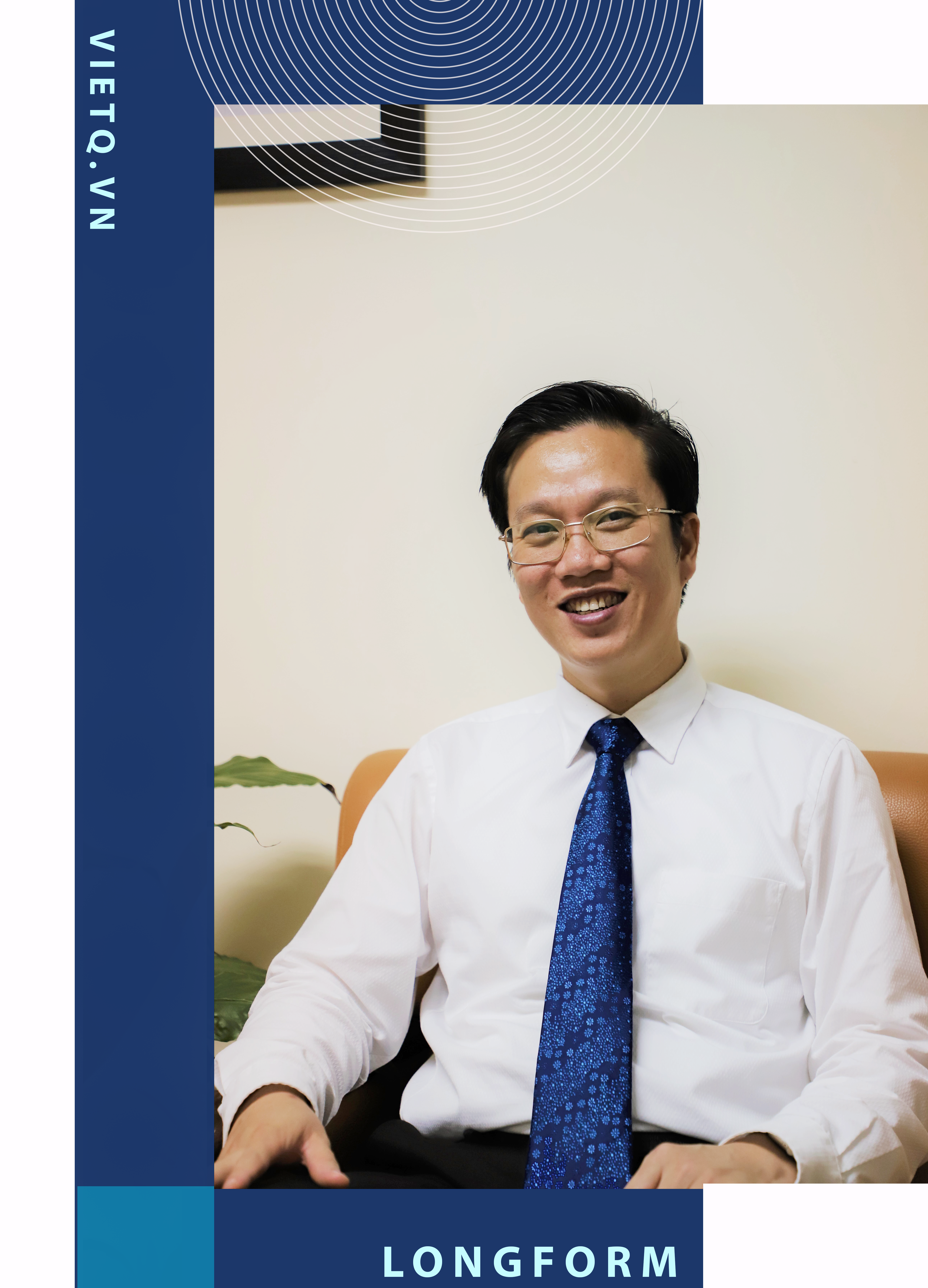 The Productivity Specialists Certification Scheme is one of the Asian Productivity Organization's person certification scheme to represent APO's ongoing collaborative efforts with the National Productivity Organizations (NPOs) to build a network of productivity specialists in the region. APO will act as program owner, recognizing NPOs or other bodies as Certification Bodies (CBs) when implementing individual qualification certification programs. The accreditation scope of NPOs is APO's Certification Body (CBs) for Individual Qualifications Certification Programs that includes: Productivity Specialist, Green Productivity Specialist, Productivity Specialist in Public Sectors.
During the first visit to Vietnam at the end of 2019, APO General Secretary, Mr. Achmad Kurnia Prawira Mochtan, said that APO would commit to support Vietnam in promoting productivity improvement activities, among which is developing capacities of Vietnamese productivity specialists. Accordingly, APO would assist NPOs in building capacity that ensures compliance with the requirements of certification body and operation under APO's certification program.
With the existing capacities, Vietnam is one of the first three member countries along with Malaysia and Indonesia to be supported by APO in capacity development for the Certification Body for APO's individual qualifications certification programs.
Vietnam and Malaysia are developing the Productivity Specialist Certification Scheme, while Indonesia is developing the Green Productivity Specialist Certification Scheme, the other member countries are in the process of project approval.
The Scheme includes training and consultancy for Vietnam on establishing organizational structure, documentation systems, and procedures matching APO's requirements for certification body of productivity specialists.
The specific objectives of the Certification Body development scheme in Vietnam are to: Enhance the position and role of Vietnam in certification of productivity specialists at regional and international level; Build and establish a network of national and regional productivity specialists that are certified under the APO's Certification Program Productivity Specialists; Enhance knowledge, skills, and experience of local productivity specialists; Build a professional image and belief in the Certification Body of Productivity Specialists; Strengthen cooperation and exchange of expertise on productivity solutions among Vietnam and APO member countries; Develop mutual agreements among APO member countries on the results of certification of productivity specialist.
To be eligible for a certified productivity specialist under the APO Productivity Specialist Certification Scheme, the candidate must meet the following prerequisites: qualification; participation and completion of the training courses related to productivity; experience in working and implementing projects of productivity improvement; specialized knowledge of productivity; practical and personal skills …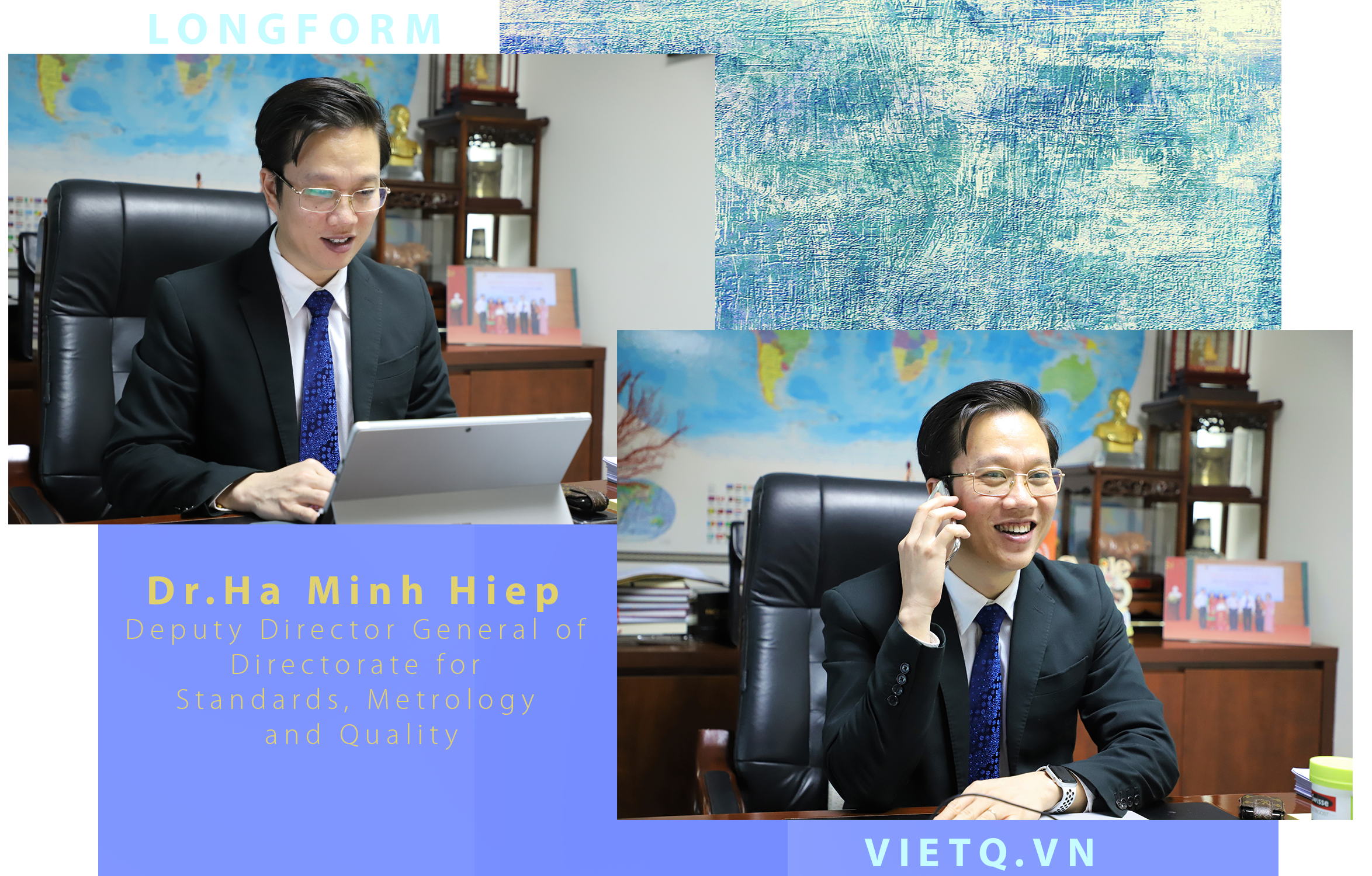 Currently, APO issued the document APO-PS 101:2019 on General Requirements for Productivity Specialists, in which, specifying evaluation criteria for each level. Individuals who meet the requirements will be assessed and certified by the Vietnam Productivity Specialist Certification Body (ViProCB) under Vietnam National Productivity Institute (VNPI).